Optimized Hosting & Maintenance
.
Premium Servers specifically configured for your optimal WordPress® performance. YES, even WooCommerce!
Get Our Best Prices on Everything
Exclusive deals just for our "WordPress® Tips & Tricks" subscribers.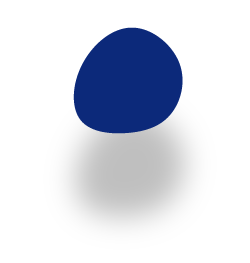 Let us take care of everything
Maintenance, Hosting, or Both?
Keep your website running smooth—host your website in our super fast, super reliable, super secure … super cloud! Optimized for WordPress®
Your website kept  up-to-date, and running smooth.
Automatic Backups, Unlimited Traffic, SSL Cert. Included.
You focus on your enterprise, leave the tech stuff to us.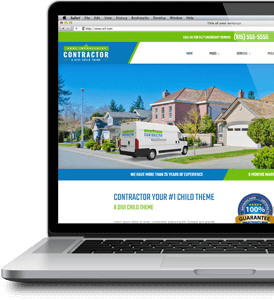 End Your WordPress® Woes, today
Thousands of websites created, maintained and hosted—since 1997.
FYI, we stopped counting in 2003.
More than just content changes, you can also have us create bespoke themes, plugins, and those special tweaks that set you apart from the rest.
Child themes & completely bespoke themes are now included as part of your WordPress® care plan.
We are the only true WP Maintenance & Care provider that covers your entire wordpress website or blog.
Swap Downtime for
Success
You've got mere seconds to grab a user's attention.
You have no time for downtime.
Our WordPress® Maintenance Plan

Best Practices Hardening for WP
Avoid downtime caused by would-be hackers, bots, script-kiddies & other no-good, dirty, rotten evil-doers. 
Updates—WP Core, Themes & Plugins
Everything under the proverbial WordPress® hood checked, double checked, topped off, greased, lubed, updated and kept running like a well-oiled machine. 
Code & Data Backups
Let's face it, downtime sucks. But when it happens, wouldn't it be nice to get back up and running in a flash?

Content, Tweaks & Customization
We're bored. Give us something to do.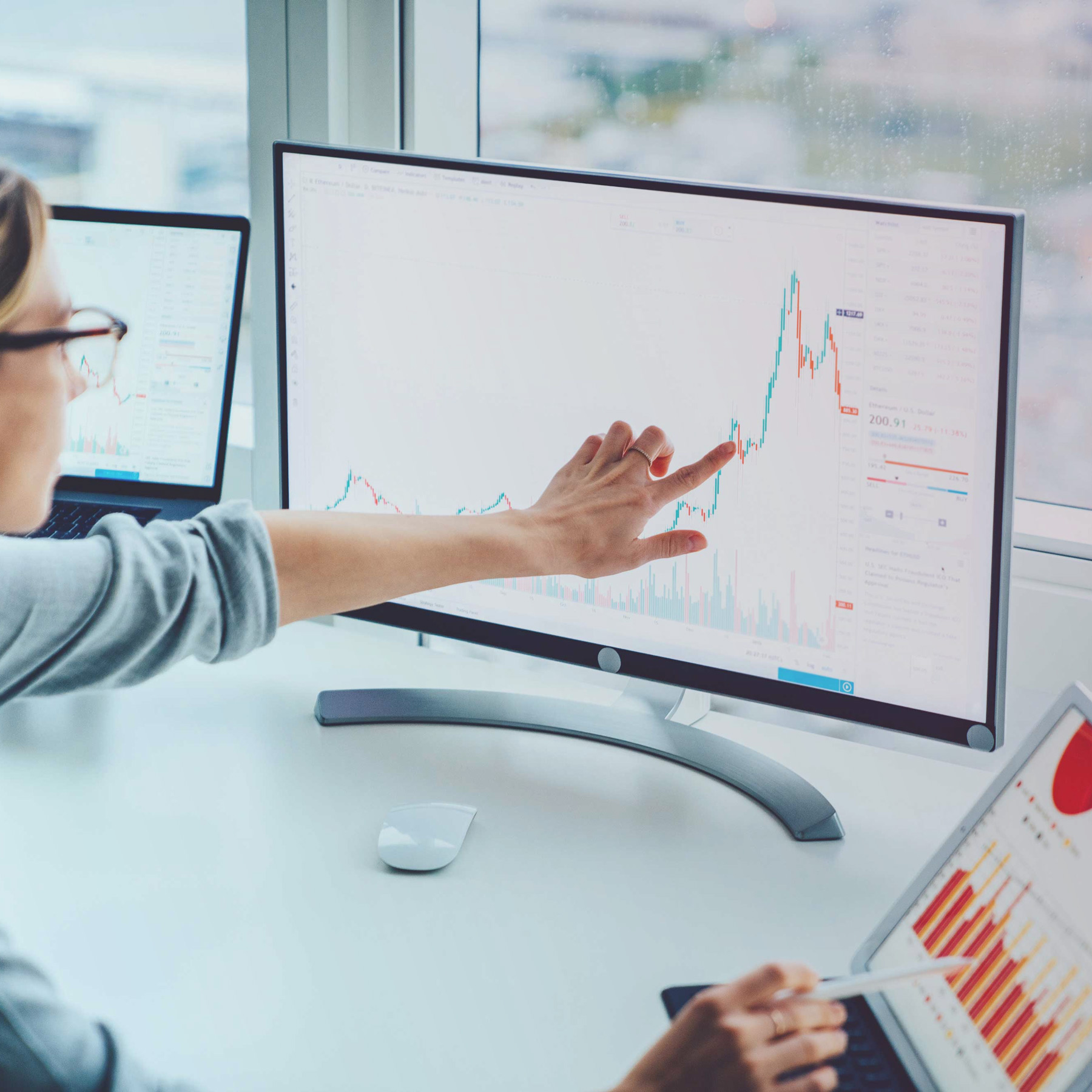 Award Winning WordPress® Agency
We've been at this a long time—a very long time. Since 1997.
Trust the WP pros that have more experience than… well, WordPress®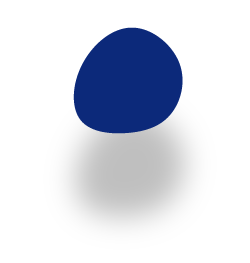 Content, Tweaks & Customization
Monthly Maintenance that goes
beyond basic
text & image changes.
people choose WordPress® because WP makes all those basic content changes super simple to do—no tech skills needed
Custom Plugins
Need some specialized functionality, we can make it happen.
Bespoke Theming
WP child themes allow us to craft a design that embodies your brand.
Total WordPress® Maintenance
Yep. Plugins, Themes, Content, Images, Code, Backups, etc.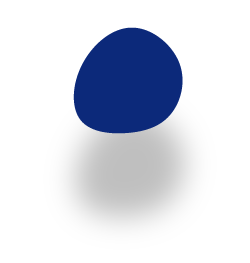 What Our Customers Say About Us

Donec sit amet gravida mauris, vitae ornare sem. Cras dignissim est mollis ex vehicula, in iaculis arcu volutpat


Donec sit amet gravida mauris, vitae ornare sem. Cras dignissim est mollis ex vehicula, in iaculis arcu volutpat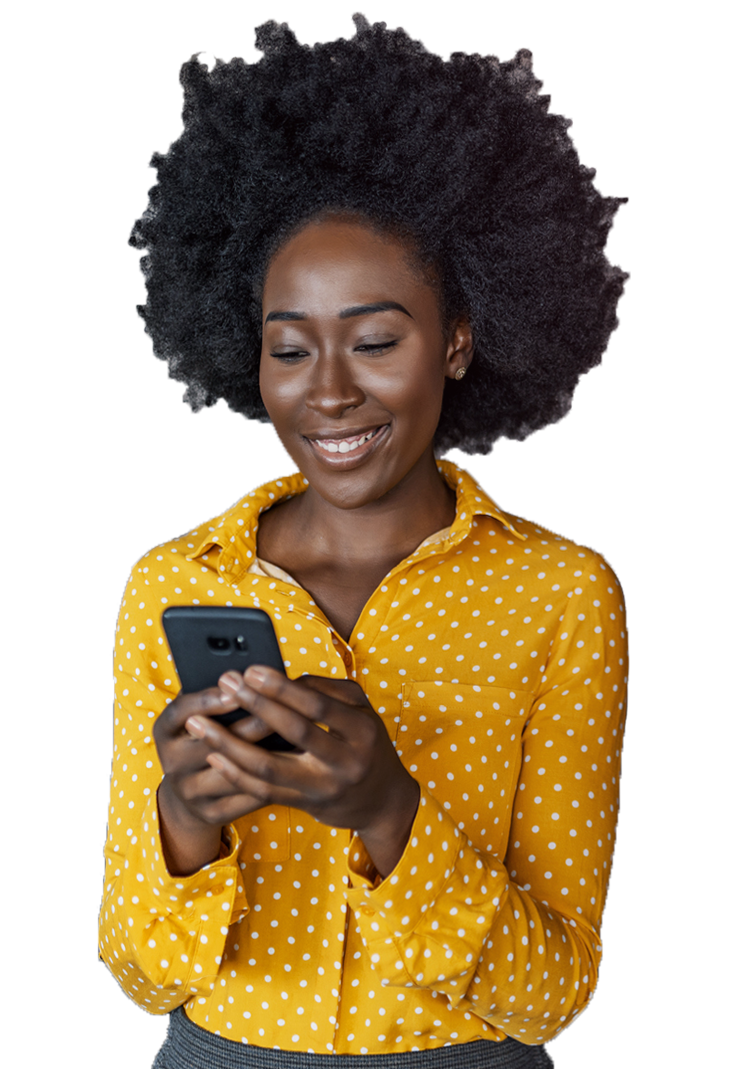 Let's Discuss Your Project
WordPress® Tips, Tricks, and Good Advice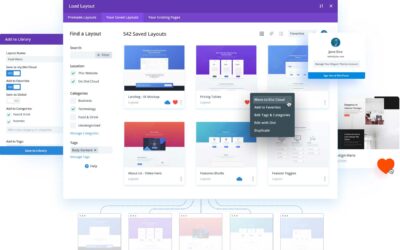 It's no longer over however! We're keeping the monetary financial savings rolling all...
read more